California Physician Dispensing Laws & Regulations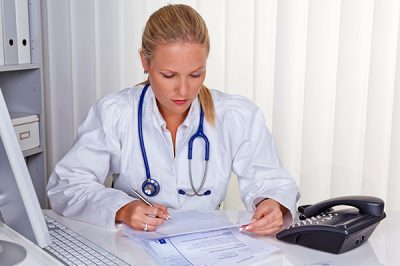 Note: PharmaLink has compiled the information below for reference only. State dispensing regulations change frequently and we recommend consulting an attorney or your state medical or pharmacy board with specific questions or to verify your eligibility to dispense.
Physician dispensing is explicitly allowed in California under Pharmacy Law Article 12, Section 4170. Physicians may dispense legend drugs to patients under their California state medical license, as long as they meet specific criteria, such as only dispensing to the physician's own patients and meeting certain labeling criteria. In California, nurse practitioners may hand the medication to the patient as long as it is properly labeled and was prepackaged by a physician, manufacturer, or pharmacist.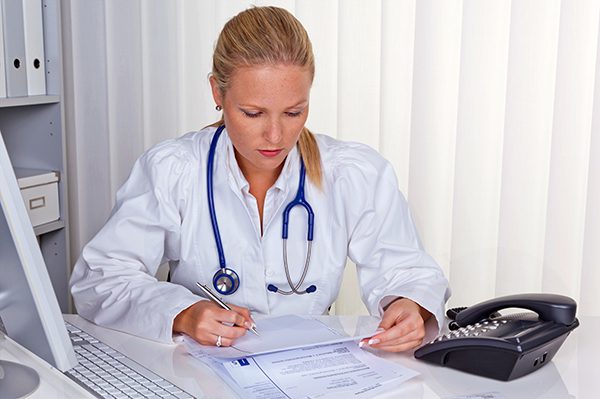 California Health & Safety Code section 11165(d) requires that each dispense of a Schedule II through Schedule V controlled substance be reported to the Controlled Substance Utilization, Review and Evaluation System (CURES) as soon as reasonably possible, but not more than one working day after the date of dispense. PharmaLink's software automatically captures and submits all required information, including filing "Zero-Fill" reports when no controlled substances are dispensed, so you can focus on running your practice rather than filling out paperwork.
Physician Assistants (PAs) may also dispense in-office to their patients in accordance with the practice agreement and consistent with the physician assistant's educational preparation. For more information, see Information Bulletin SB 697 Frequently Asked Questions.
California Business and Professions Code Section 2725.1 allows registered nurses to dispense (hand to a patient) medication, except controlled substances, upon the valid order of a physician in primary, community and free clinics. AB 1545, Chapter 914 (Correa) amended Section 2725.1 to enable Nurse Practitioners (NPs) to dispense drugs, including controlled substances, pursuant to a standardized procedure or protocol in primary, community, and free clinics. For more information, click here.
Dispensing medications to your patients in California offers numerous benefits, including generating additional revenue, improving patient compliance and satisfaction, and reduced pharmacy callbacks, freeing up your staff for other tasks. Patients love saving money and a trip to the pharmacy!
PharmaLink offers a turnkey physician dispensing solution for California physicians and other practitioners, making it quick and easy to set up your own in-office dispensary. We provide all the medications, equipment, and software needed to dispense; all you provide is an internet-connected computer and black and white printer. Our knowledgeable staff will help you every step of the way to ensure your program is successful. You can learn more about our Cash and Carry Dispensing, Workers' Compensation Dispensing, and Insurance Billing dispensing solutions at the links provided.
If you are planning to carry controlled substances, you can rest easy. PharmaLink's software automatically captures and submits all required information to state Prescription Drug Monitoring Programs (PDMP) on behalf of our customers in all states where we currently operate.
If you have specific questions about dispensing regulations in California or our services, or if you're ready to get started, you can contact us here and a PharmaLink representative will reach out to you shortly.
PharmaLink also offers Mail Order Solutions for providers with prescriptive authority. This solution can be utilized as a standalone solution or alongside PharmaLink's dispensing solution.