Arkansas Physician Dispensing Laws & Regulations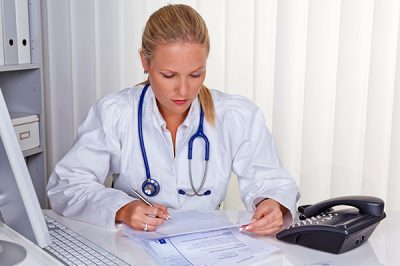 Note: PharmaLink has compiled the information below for reference only. State dispensing regulations change frequently and we recommend consulting an attorney or your state medical or pharmacy board with specific questions or to verify your eligibility to dispense.
Physician dispensing is allowed in Arkansas but with a permitting requirement that typically renders it unfeasible. In order to be issued a dispensing permit, a physician must display a need to dispense a specific legend drug to the physician's patients, such as difficulty for patients to obtain the medication or distance to the nearest pharmacy. For more information, click here, or if you wish to apply for a permit to dispense, you can find the application here.
Most states have exceptions for physicians in rural locations or in specific situations, and many states also allow physicians to carry items administered in the physician's office (e.g. injections). If you think you may fit into one of the exceptions in Arkansas, please contact us today and a representative will get in touch with you as soon as possible.
In non-dispensing states, PharmaLink is able to offer mail-order medications as well as a digital card that physicians can provide to patients to allow them to pay for the medication at the physician's office and not have any cash outlay at the pharmacy. If you're interested in either of these solutions, please reach out to our team for more info.
Please also check out PharmaLink's Inventory Management solution, which is available even where dispensing is not allowed.