Utah Physician Dispensing Laws & Regulations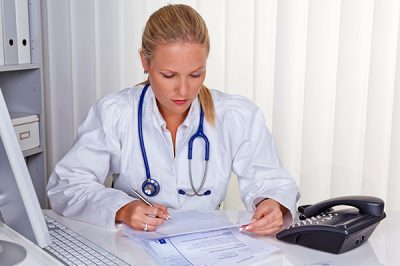 Note: PharmaLink has compiled the information below for reference only. State dispensing regulations change frequently and we recommend consulting an attorney or your state medical or pharmacy board with specific questions or to verify your eligibility to dispense.
Utah does not allow physician dispensing aside from rare exceptions. You can read more here.
Most states have exceptions for physicians in rural locations or in specific situations, and many states also allow physicians to carry items administered in the physician's office (e.g. injections). If you think you may fit into one of the exceptions in Utah, please contact us today and a representative will get in touch with you as soon as possible.
Please also check out PharmaLink's Inventory Management solution, which is available even where dispensing is not allowed.
PharmaLink also offers Mail Order Solutions for providers with prescriptive authority. This solution can be utilized as a standalone solution or alongside PharmaLink's dispensing solution.