Massachusetts Physician Dispensing Laws & Regulations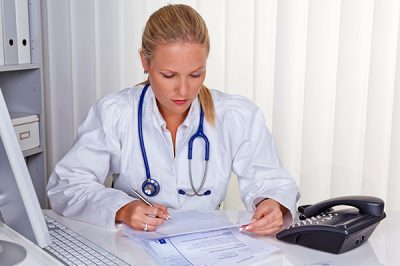 Note: PharmaLink has compiled the information below for reference only. State dispensing regulations change frequently and we recommend consulting an attorney or your state medical or pharmacy board with specific questions or to verify your eligibility to dispense.
Physicians in Massachusetts can only dispense a single dose or enough for "immediate" needs, making it impractical for physicians to dispense in the state.
Most states have exceptions for physicians in rural locations or in specific situations, and many states also allow physicians to carry items administered in the physician's office (e.g. injections). If you think you may fit into one of the exceptions in Massachusetts, please contact us today and a representative will get in touch with you as soon as possible.
In non-dispensing states, PharmaLink is able to offer mail-order medications as well as a digital card that physicians can provide to patients to allow them to pay for the medication at the physician's office and not have any cash outlay at the pharmacy. If you're interested in either of these solutions, please reach out to our team for more info.
Please also check out PharmaLink's Inventory Management solution, which is available even where dispensing is not allowed.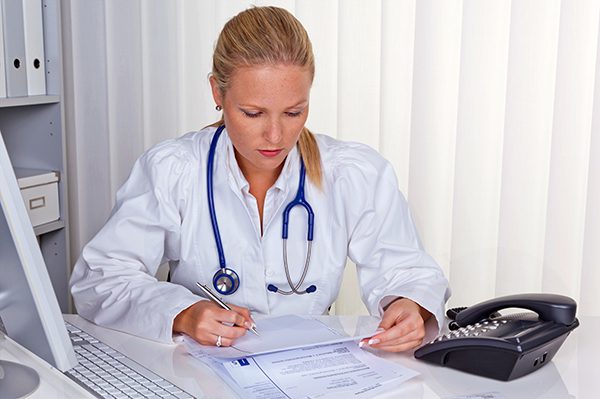 Dispensing medications to your patients in Rhode Island offers numerous benefits, including generating additional revenue, improving patient compliance and satisfaction, and reduced pharmacy callbacks, freeing up your staff for other tasks. Patients love saving money and a trip to the pharmacy!
PharmaLink offers a turnkey physician dispensing solution for Rhode Island physicians and other practitioners, making it quick and easy to set up your own in-office dispensary. We provide all the medications, equipment, and software needed to dispense; all you provide is an internet-connected computer and black and white printer. Our knowledgeable staff will help you every step of the way to ensure your program is successful. You can learn more about our Cash and Carry Dispensing, Workers Compensation Dispensing, and Insurance Billing dispensing solutions at the links provided.
If you are planning to carry controlled substances, you can rest easy. PharmaLink's software automatically captures and submits all required information to state Prescription Drug Monitoring Programs (PDMP) on behalf of our customers in all states where we currently operate.
If you have specific questions about dispensing regulations in Rhode Island or our services, or if you're ready to get started, you can contact us here and a PharmaLink representative will reach out to you shortly.