Montana Physician Dispensing Laws & Regulations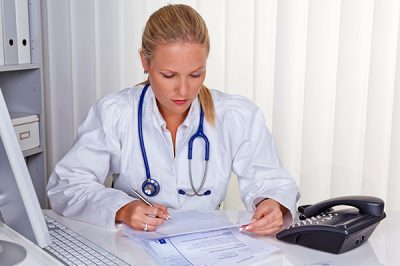 Note: PharmaLink has compiled the information below for reference only. State dispensing regulations change frequently and we recommend consulting an attorney or your state medical or pharmacy board with specific questions or to verify your eligibility to dispense.
On May 14th, 2021, Montana passed Senate Bill 374 into law, which overturned the previous ban (aside from rare exceptions) on practitioner dispensing in the state. Going forward, practitioners may dispense medications to patients under their own care as long as they have registered with the state Board of Pharmacy.
The new regulation prohibits the dispensing of controlled medications, however. As always, all state and federal regulations must be followed when dispensing, including drug storage and labeling requirements.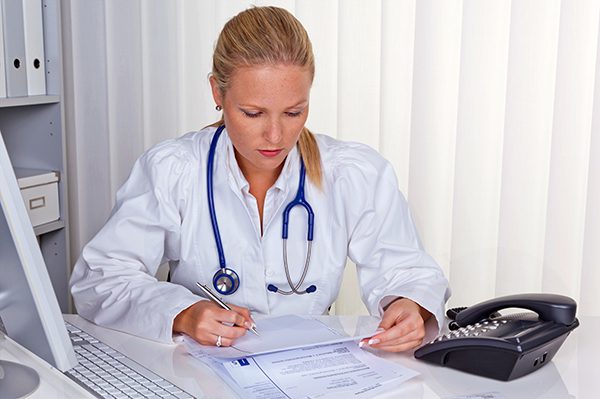 PharmaLink offers a turnkey physician dispensing solution for Montana physicians and other practitioners, making it quick and easy to set up your own in-office dispensary. We provide all the medications, equipment, and software needed to dispense; all you provide is an internet-connected computer and black and white printer. Our knowledgeable staff will help you every step of the way to ensure your program is successful. You can learn more about our Cash and Carry Dispensing and Insurance Billing dispensing solutions at the links provided.
If you have specific questions about dispensing regulations in Montana or our services, or if you're ready to get started, you can contact us here and a PharmaLink representative will reach out to you shortly.