New Jersey Physician Dispensing Laws & Regulations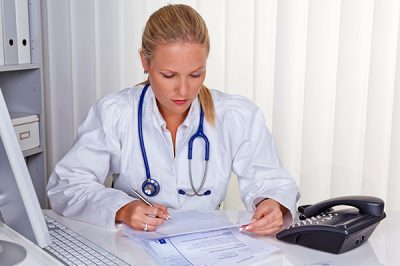 Note: PharmaLink has compiled the information below for reference only. State dispensing regulations change frequently and we recommend consulting an attorney or your state medical or pharmacy board with specific questions or to verify your eligibility to dispense.
According to N.J. Admin. Code § 13:35-7.5, physician dispensing in New Jersey is limited to a 7-day supply, which often makes it impractical for practitioners to dispense. There are additional restrictions and permitting requirements for controlled substance dispensing.
in the physician's office (e.g. injections). If you think you may fit into one of the exceptions in New Jersey, please contact us today and a representative will get in touch with you as soon as possible.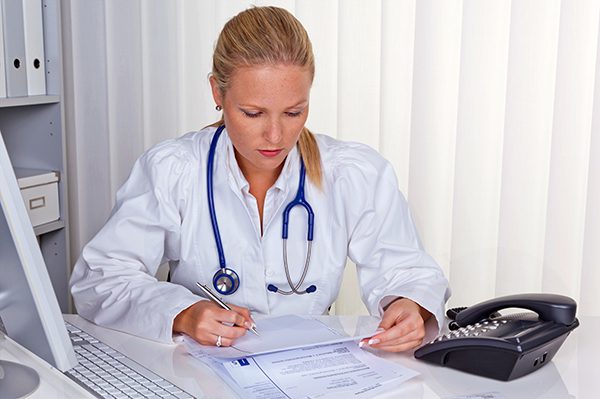 In non-dispensing states, PharmaLink is able to offer mail-order medications as well as a digital card that physicians can provide to patients to allow them to pay for the medication at the physician's office and not have any cash outlay at the pharmacy. If you're interested in either of these solutions, please reach out to our team for more info.
Please also check out PharmaLink's Inventory Management solution, which is available even where dispensing is not allowed.